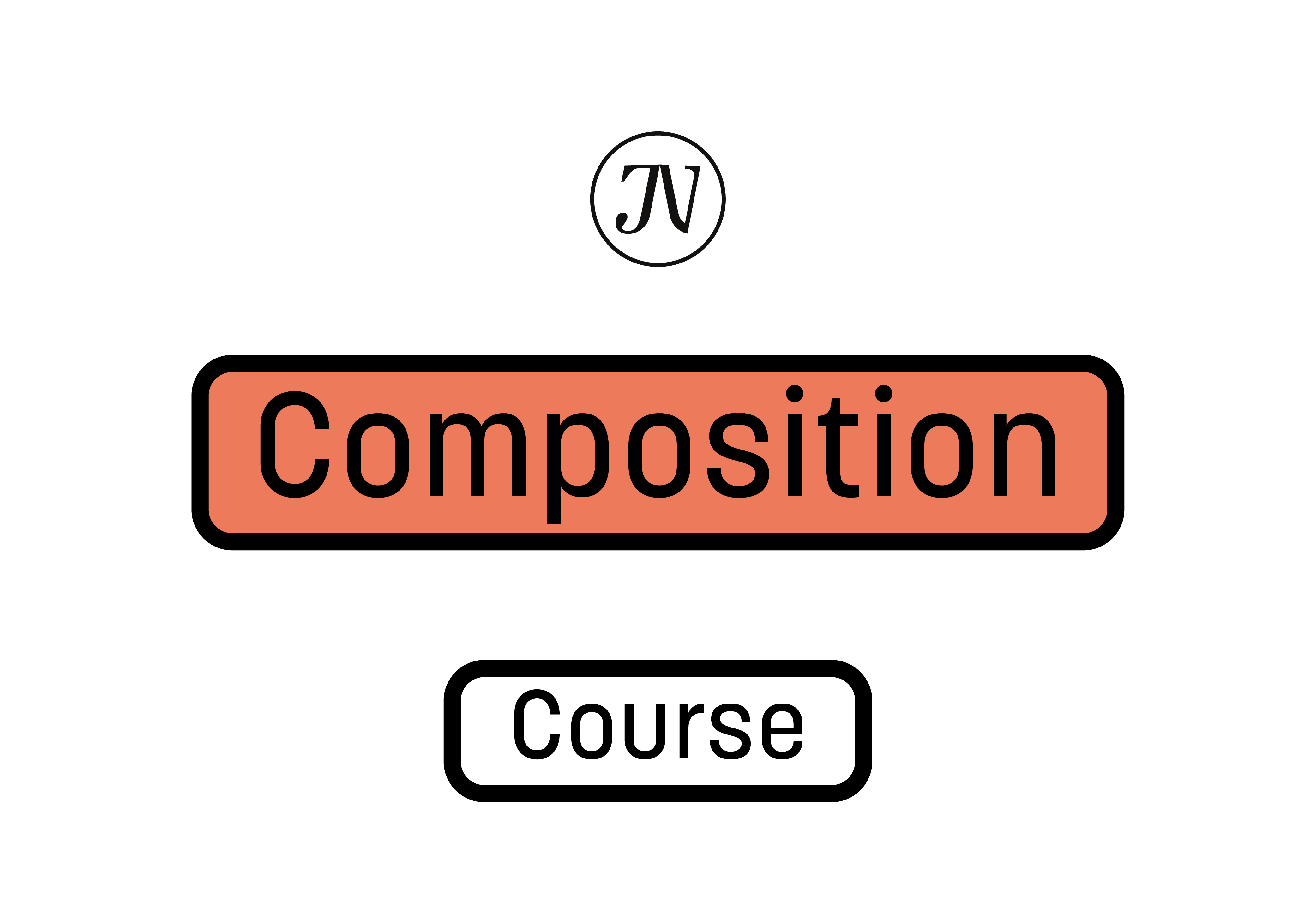 About Lesson
Building your scene is essentially the first step in creating consistently eye catching content and developing a personal style.
It's how you want people to see your images and how you tell your story. Anyone can hold up a camera and take a photo. However equipping yourself with a few techniques can inform the process and begin to tune your eye. 
The techniques that are included in this course won't be applicable in every scenario, but they can help you shift from your everyday shoulder height shot into something awe inspiring. 
You can use these techniques when out shooting or bring them into the studio to reframe and crop in post production. I even show you how to combine several images in my advanced composite course where we bring multiple images together in photoshop to blend and build our composition.
Please enjoy this introduction to Composition, I can't what to see what you create. 
If you have any questions along the way, feel free to pop a question into the Q&A tab on the left hand side, where myself or one of your class mates will have a discussion.  
Note: Once you finish a lesson, be sure to click 'Complete Lesson' in the top right hand corner so you can easily track your progress. 
I'm more than happy to arrange for a one on one consultation and discuss edit/shooting/techniques/tips and anything in general. All my course subscribers can receive 25% off my one on one lessons with code STUDENT at checkout. 
[startbooking flow="single-service" service="keaGqwLgX" details="true"]