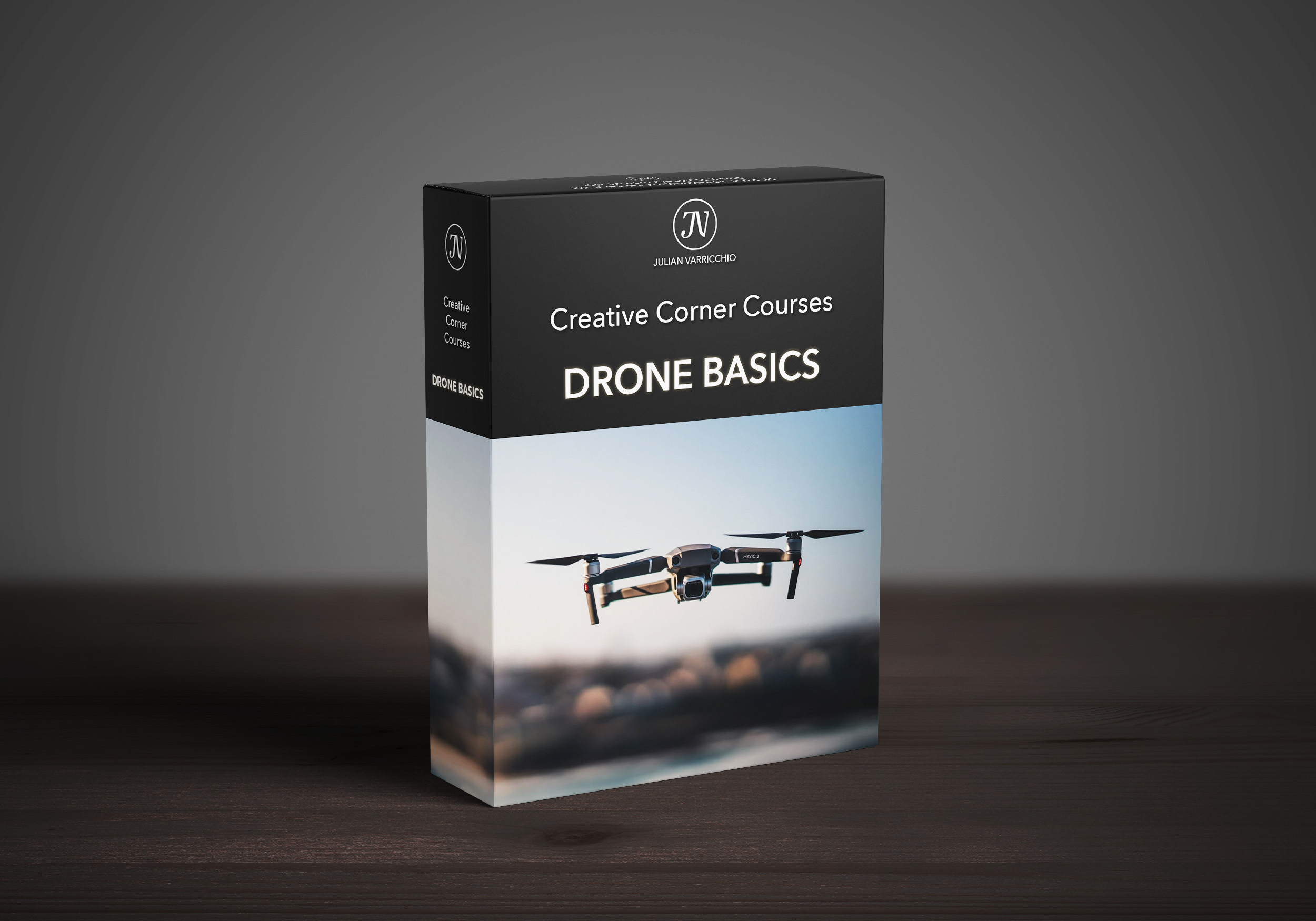 About Course
Take to the sky.
I think it goes a little something like this:
You've just bought that new drone,
You take it out for it's maiden voyage,
You fly up 100m,
You spin in a circle,
You marvel at how awe-inspiring the view is,
Now what?
1000's of YouTube videos, flashy promotional clips, banger instagram shots. You've seen what the Pro's create, lets arm you with the tools you need to start your aerial journey.
[twenty20 img1="58703″ img2="58704″ width="100%" offset="0.5″ before="Before" after="After" hover="true"]
What Will You Learn?
Learn the basics of Drone flying.

Introduce a Pre and Post flight checklist.

Helpful hints to capture banger content.
Course Content
Pre Shoot
In Shoot
Post Shoot
Publishing
Conclusion
Student Ratings & Reviews
No Review Yet