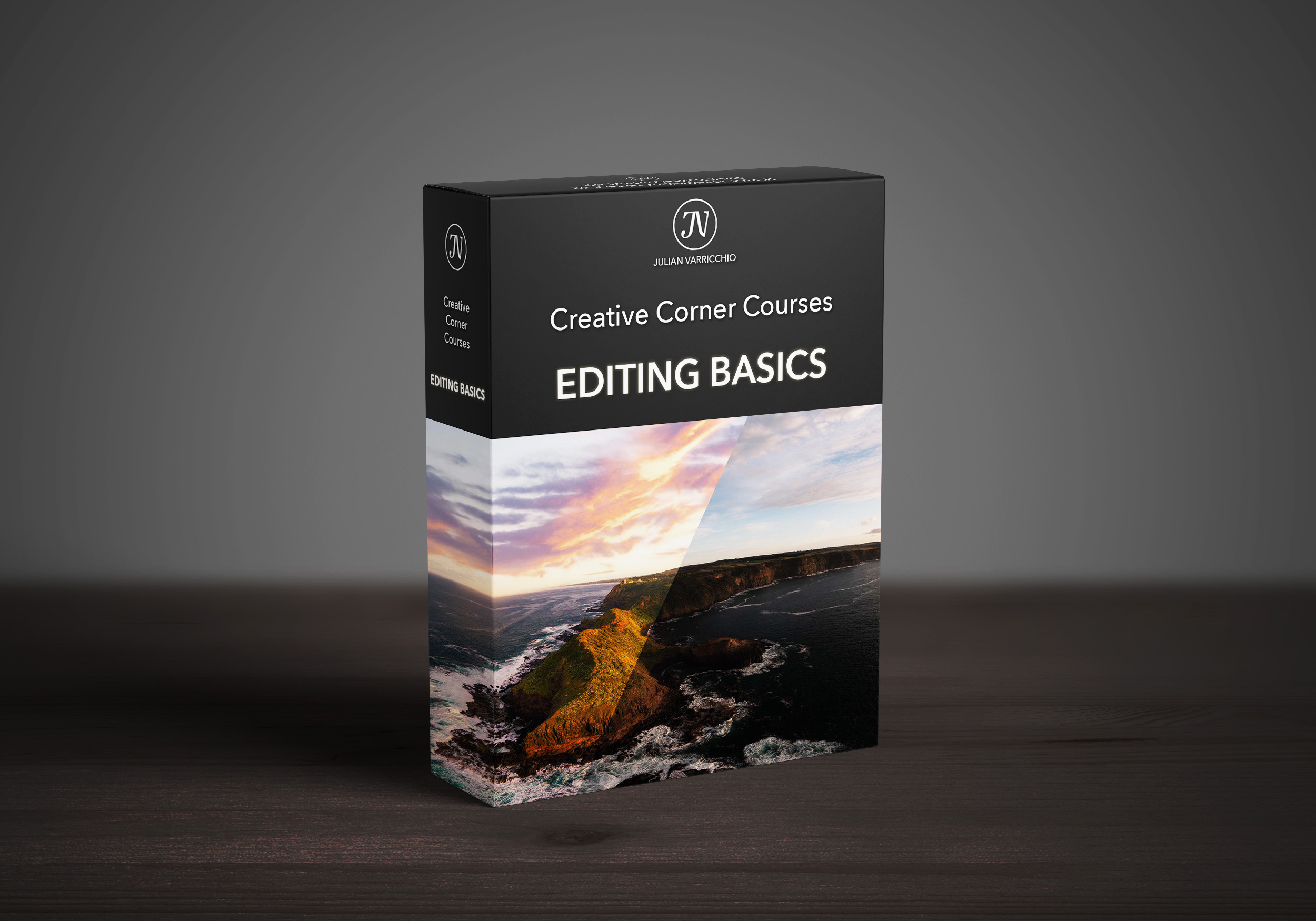 About Course
Sliders, Highlights, Auto Adjust, Saturation…
What do they mean and where do we begin? We all love to use fancy words, but why are they important?
Lets grasp these concepts and understand what they do and how we can use them to our advantage.
I'll break down what all the most commonly used editing sliders do, in simple to understand language. Plenty of visual examples to better illustrate what they do.
Whether you use Photoshop, Lightroom, Darkroom, Snapseed, or anything in between. They will all use these basic principles to manipulate a photo.
[twenty20 img1="58986″ img2="58985″ width="50%" offset="0.5″ before="Before" after="After" hover="true"]
What Will You Learn?
Learn the basics of editing.

Grasp common adjustments.

Understand what to use and when.
Course Content
Introduction
Welcome to Editing basics
Exposure
Contrast
Highlights
Shadows
Saturation
Vibrance
Temperature/Tint
Conclusion
Student Ratings & Reviews
No Review Yet