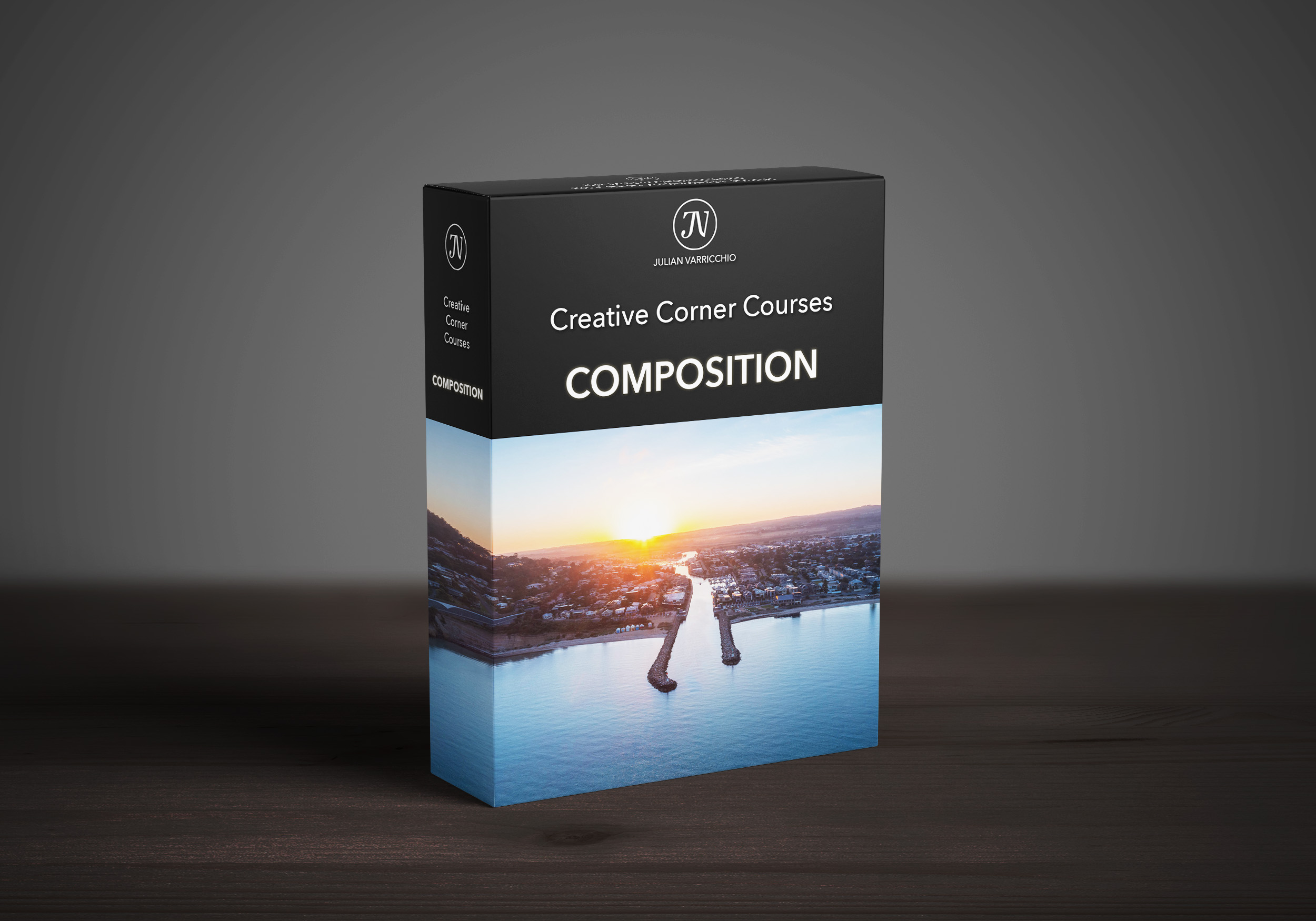 About Course
What is composition?
Arguably one of the most important aspects of photography, it is the way in which the image and its elements interact with each other.
Although the possibilities are almost virtually endless, learn the basics to tell a story whether you're shooting out in the field or reframing your shots back in the studio.
What Will You Learn?
Building your scene.

Learn common techniques to elevate your image and tell a story.

Creating consistently eye catching content.

Convey the message behind your work.

Re-Framing after the shot.
Course Content
Introduction
Symmetry
Rule of Thirds
Leading Lines
Shapes and Curves
Layering
Patterns
Framing
Hands on
Bonus
Conclusion
Student Ratings & Reviews
No Review Yet